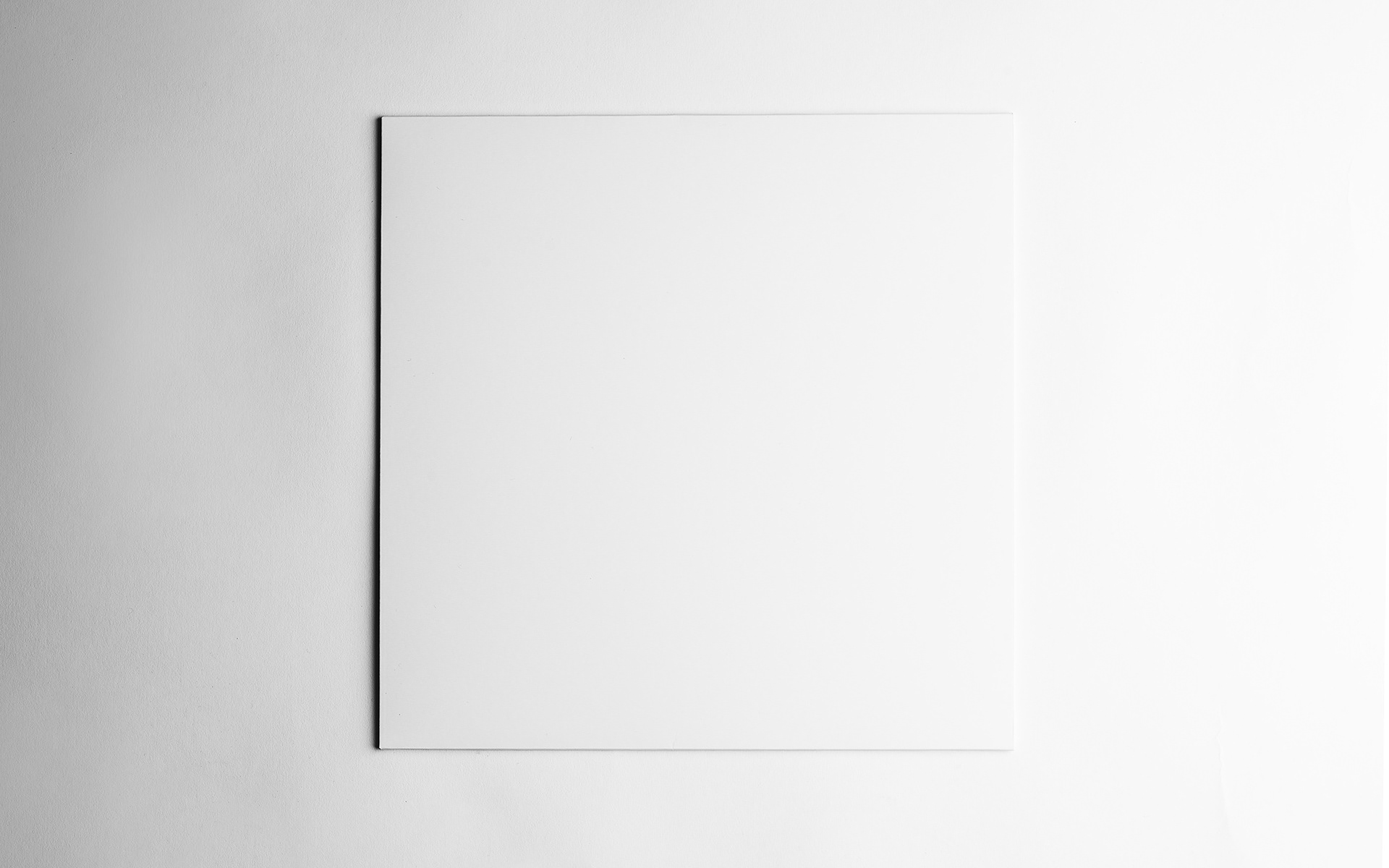 Non-artwork d'album / 
EP non-artwork
Le 12 octobre 2019 sortait

IV

, le nouvel EP de MSS FRNCE. L'artwork de ce quatrième EP repose sur l'envie d'explorer pour inverser le rapport entre l'artiste et son public. IV est vierge de tout design et invite le public à devenir artiste

, et l'artiste à devenir spectateur de son propre public.

 L'EP est livré avec une planche d'autocollants (A4) faisant figurer les éléments nécessaires : membres du groupe, liste des chansons, logos, etc • 

IV

est disponible à l'écoute et à l'achat ici / Plus de travaux sur MSS FRANCE ici.
On october 12th 2019, MSS FRNCE released their fourth EP called IV. The artwork for IV tries to explore (and then to switch) the relation between the artist and its public. IV is 100% artwork-free so it invites the public to become the artist and vice versa. The EP comes with a sticker sheet (A4) which contains essentials elements: band members pictures, tracklist, logos, etc • IV is available for listening and purchase here / More works for MSS FRNCE here.
PS: Dear english-speaking friends, sorry for possible language mistakes. I did my best.
© Photos : Eva Quillec / © Packshot : Antoine Labreuche